Melting Pot To-Go
Monday - Thursday: 5-8pm
Pre-order, by phone or online, for curbside pickup and enjoy your fondue favorites in the comfort of your own home.
Order a 3-Course meal combo, or individual menu items. Select wine and beers are also available.
No fondue pot necessary. Fondue is prepared fresh and is packaged in microwaveable containers (with reheating instructions) and includes disposable utensils and fondue forks. Cheese and Chocolate fondues include dippers.
Minimum 45 minutes advance order required. Please call us when you arrive and we will deliver your fondue to your car.
Minimum purchase of two required for Cheese Fondue, Chocolate Fondue, 3-Course Fondue Night In and 4-Course Fondue Night In. See menu for available items.
Prepayment by credit or debit required.
Due to the contactless nature of our curbside service, we are unable to redeem gift cards, dip certificates, expired Dip Rewards certificates or Club Fondue strawberry offers.
We look forward to dipping with everyone soon.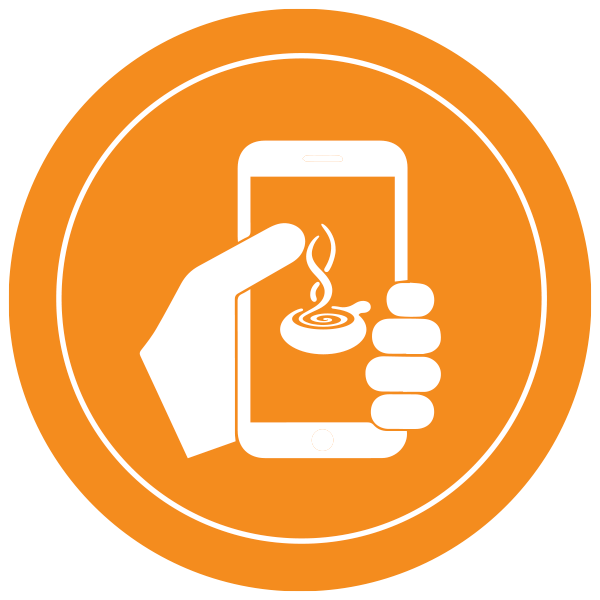 Check out your fondue faves to-go and order online
Choose from creamy cheese fondues, fresh salads, decadent chocolate fondues, and more!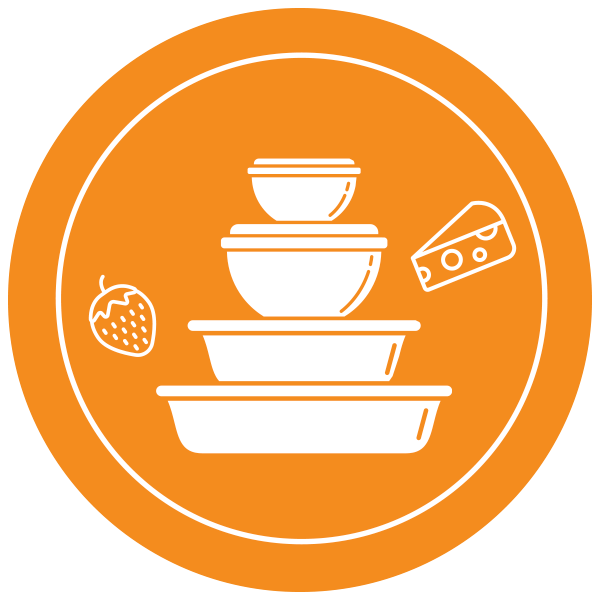 We freshly prepare your fondue faves to order
Cheese and chocolate fondues are melted and served hot to order alongside our signature dippers.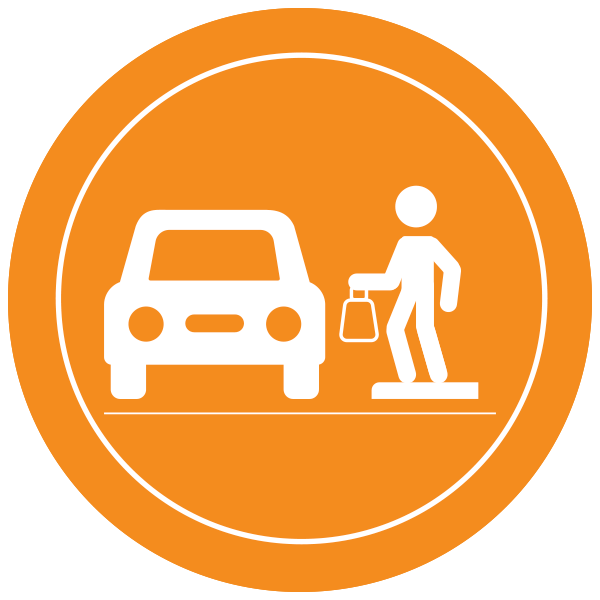 Meet us at the curb and take away your fondue faves
Curbside service may vary by location.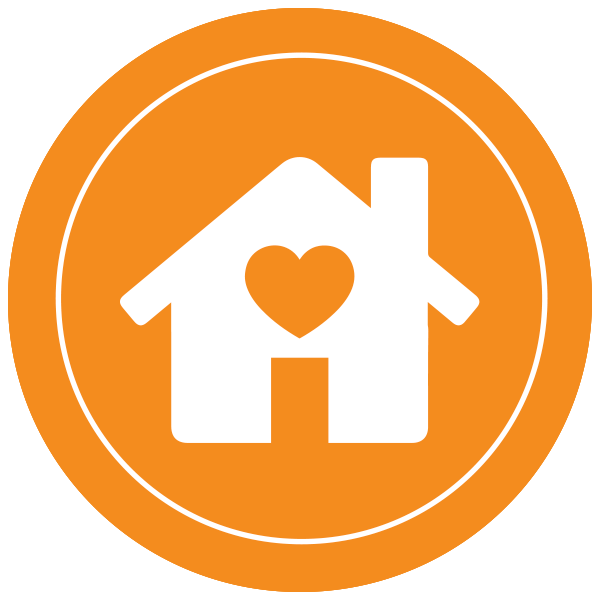 Enjoy a fondue night in with the ones you love
No pot required!
Pro tip!
Cheese and chocolate fondue can be melted again at home to your perfection. We'll provide instructions for you to ensure your fondue faves are just right.