Careers at the Melting Pot
The Melting Pot is the nation's largest fondue restaurant franchise, and this unique, casual dining restaurant is now hiring energized team members who are ready to serve memories that last a lifetime.
At The Melting Pot, fondue truly becomes a memorable dining experience where guests can dip into something different – and discover all the ingredients to a relaxed atmosphere, private tables, attentive service, fine wines and signature fondue dinners.
Are you ready for a change – are you excited about working in a one-of-a-kind, dining atmosphere? The Melting Pot is a restaurant that offers great pay, flexible schedules and a cool and comfortable working environment.
Come discover what makes The Melting Pot a unique dining experience… and an exceptional work environment.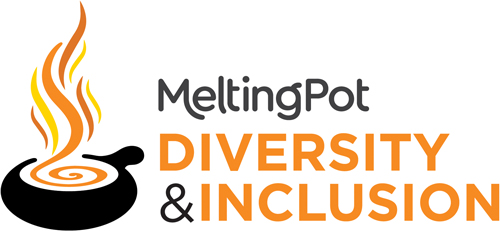 At Melting Pot, we don't just accept differences - we celebrate them, we support them, and we thrive on them for the benefit of our teams, our restaurants, and our communities. We believe that diversity adds flavor. The strength of our fondue family grows from a sense of inclusion that is felt by celebrating everyone who walks through our door. Melting Pot is proud to be an equal opportunity workplace.
Restaurant Careers
Select from the list below for restaurant specific opportunities.
Support Center
Learn more about our Restaurant Support Center careers.
Engage with Us
Connect with The Melting Pot and get to know us on LinkedIn.
The Melting Pot® is a registered trademark of The Melting Pot Restaurants, Inc. (TMPRI). TMPRI franchises The Melting Pot® restaurants. TMPRI owns no restaurants and employs no employees. The Melting Pot Restaurants are franchisee owned and operated.