Introducing the new Melting Pot Fondue Party Box available for restaurant pick-up and delivery.
The cheese and chocolate fondues you crave including premium cured meats like prosciutto as well as fresh fruits, sweet treats, and more are now available to conveniently bring just about anywhere. Be the hit of the next party, or bring a box or two home for a quiet fondue night in. Fondue Party Boxes also make the perfect spread for celebrations of any size – perfect for anniversaries, birthdays, and more.
Fondue Party Boxes start at $39.95. Place an order online today. Available for delivery.
Fondue Party Boxes for Celebrations of Any Size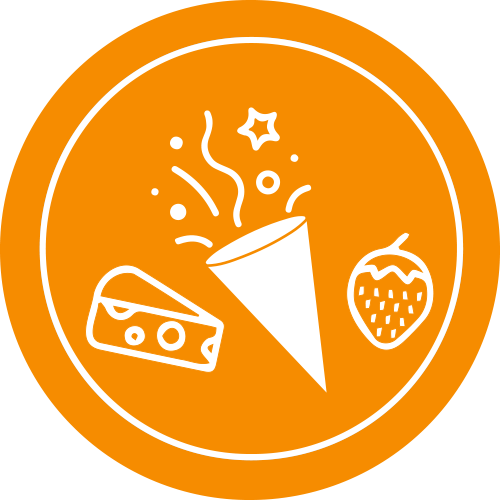 Be the hit of the next party
Fondue Party Boxes make the perfect cheese and chocolate spreads that everyone will want to dip into.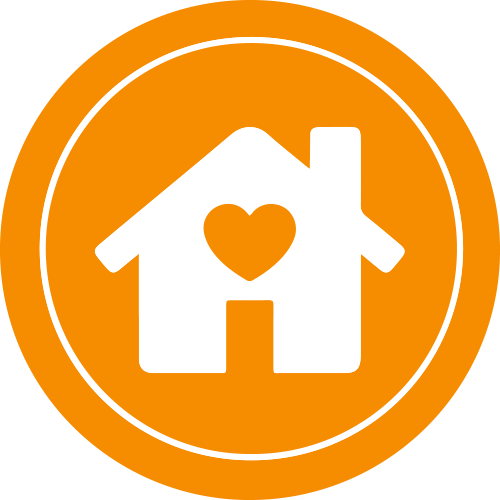 Enjoy a fondue night in with the ones you love
Grab a Fondue Party Box or two, unbox, and dip in – in the comfort of your own home.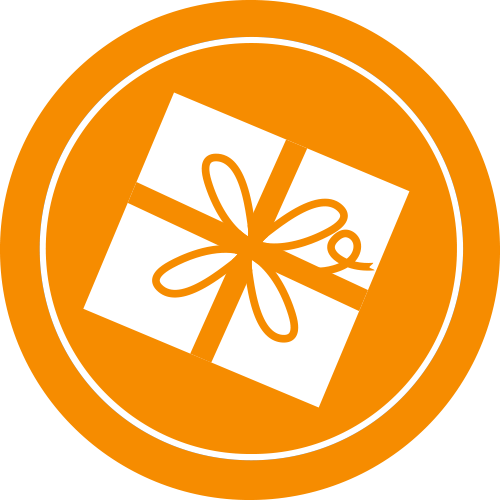 Looking for a unique gift?
A Fondue Party Box will make a fun and tasty gift for an upcoming birthday, anniversary, or just because.
Pro tip!
Cheese and chocolate fondue can be melted again at home to your perfection. We'll provide instructions for you to ensure your fondue faves are just right.
Available at participating locations only.