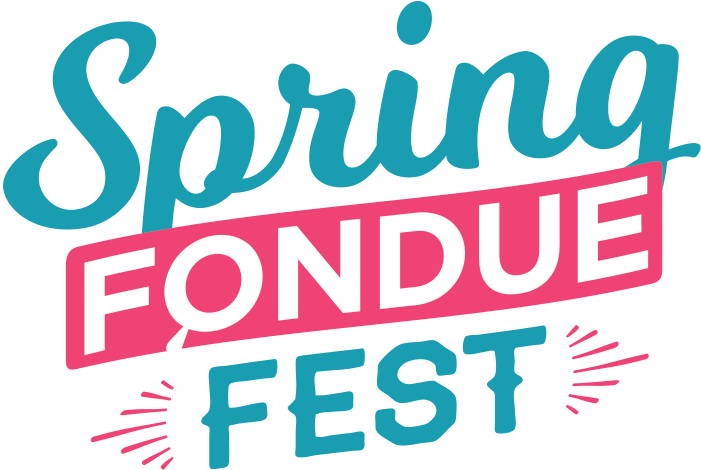 Spring Fondue Fest Dinner & Beer Flight—all for $29.95* per person!
Every Monday-Wednesday through April 14
Spring is here, and we're welcoming the season with a festival of Bavarian-inspired flavors. We're featuring a Bavarian Beer Cheese Fondue complete with an entrée-sized portion of hot, ready-to-dip Bavarian favorites. The robust assortment of dippers includes a giant pretzel, juicy bratwurst for tabletop grilling, perfectly marinated short rib with Parisian carrots and garlic potatoes, brown bread and cornichons accompanied by sauerkraut and whole grain mustard.
Our decadent Black Forest Cake Fondue finishes things off on a sweet note. It's topped with chocolate cake, cherry coulis and a black cherry and is served alongside apple strudel, waffles, blondies, cream puffs, strawberries and bananas for dipping.
And, since no celebration would be complete without it, we're including your choice of a special German beer flight or a glass of Schmitt Söhne Riesling.
*Minimum purchase of two.