Dip into a Unique Dining Experience
A night out to connect with your loved ones, friends, or family to celebrate life's special moments is always a treat. The Melting Pot's dining experience you already love allows our guests to have more peace of mind while dining with us.
At Melting Pot, the health and safety of our guests and team members continues to be our utmost priority, as we follow all local and state guidelines.
We remain committed to cleanliness and safety standards and want to reassure you that your comfort is key while enjoying a delicious fondue night out. We invite you to continue celebrating life's memorable moments (big or small) with the ones you love at Melting Pot.
For guests with questions or requests regarding reservations, please contact your local Melting Pot directly. Melting Pot locations are committed to making your night out a memorable one.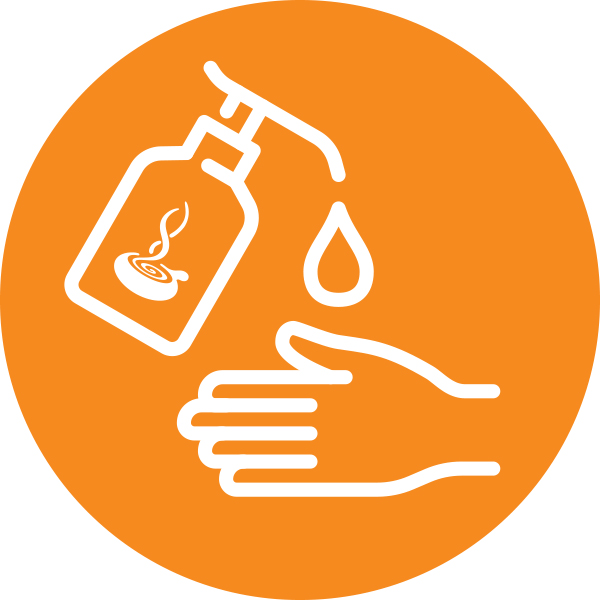 What We Are Doing:
Following mask protocols when required by local and/or CDC guidelines
Frequently washing hands
Adhering to the daily capacity limits per state and local guidelines
Monitoring reservations to not exceed capacity restrictions, including party sizes
Ensuring continuous sanitation and following of extensive cleaning procedures
Providing touchless service as much as possible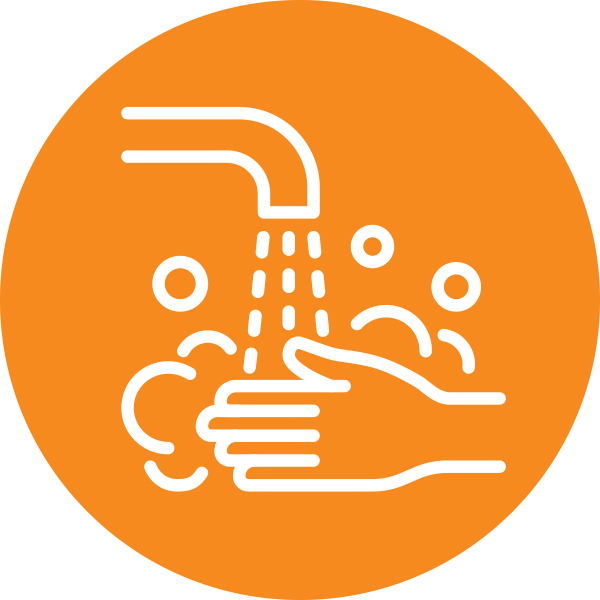 What You Can Do:
Please wait to dine with us if you are feeling sick
Book a reservation online or by phone so we can ensure your table during limited capacity restrictions
Wash/sanitize your hands prior to entering the restaurant
Practice social distancing while inside the restaurant
Be conscious of party size restrictions per your state and/or local guidelines
View menu online on mobile phone at MeltingPot.com, or request a single-use menu
We're excited to serve you and celebrate your occasions, big or small! Please check with your local Melting Pot for current dining room hours of operation. Reservations highly recommended.