Every Wednesday is Friendsday! Enjoy our BFFF 3-course and NEW Shareable Sips.
Grab your besties and celebrate friendship with our Best Fondue Friends Forever menu! Enjoy cheese fondue with special BFFF Dippers including a selection of cured meats, French baguette, pretzel bread, and seasonal veggies and fruit. Enjoy a fresh salad of your choice too, then finish your meal with decadent chocolate fondue and another round of special BFFF Dippers including a sampling of our Sweet Additions, brownies, blondies, Rice Krispies Treats®, pound cake, Oreo®-dusted marshmallows, and fresh strawberries, banana, and pineapple.
Then, raise a toast to friendship with our NEW Shareable Sips. Cheers to go around!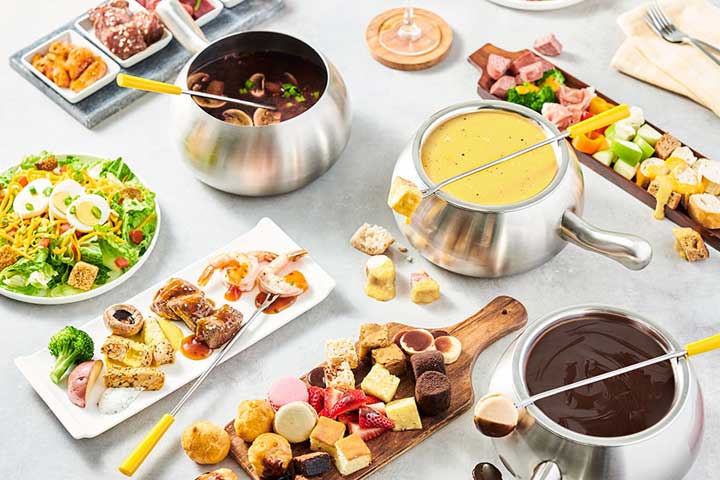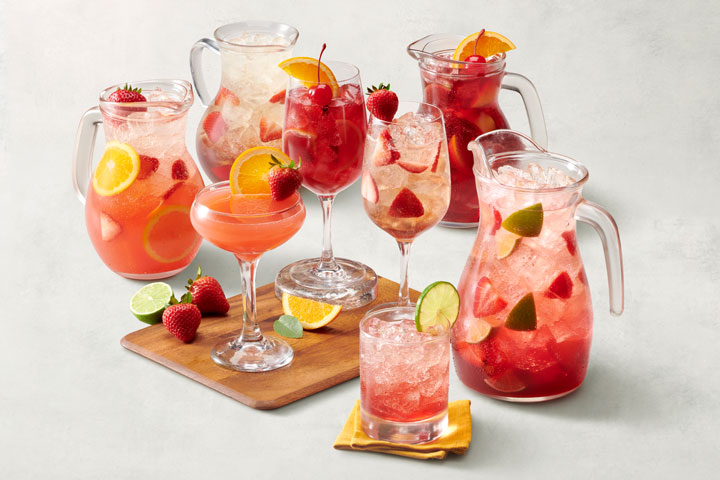 Getting together with friends is a big deal. So tag us during your Melting Pot dinner to join the #BFFF celebration!
Check your local restaurant for availability and special pricing.
Reservations are recommended. Reserve your spot today. Minimum purchase of two required for 3- and 4-course options. Not valid with any other offer or on holidays. Shareable Sips pitchers available at participating locations.