Skip to content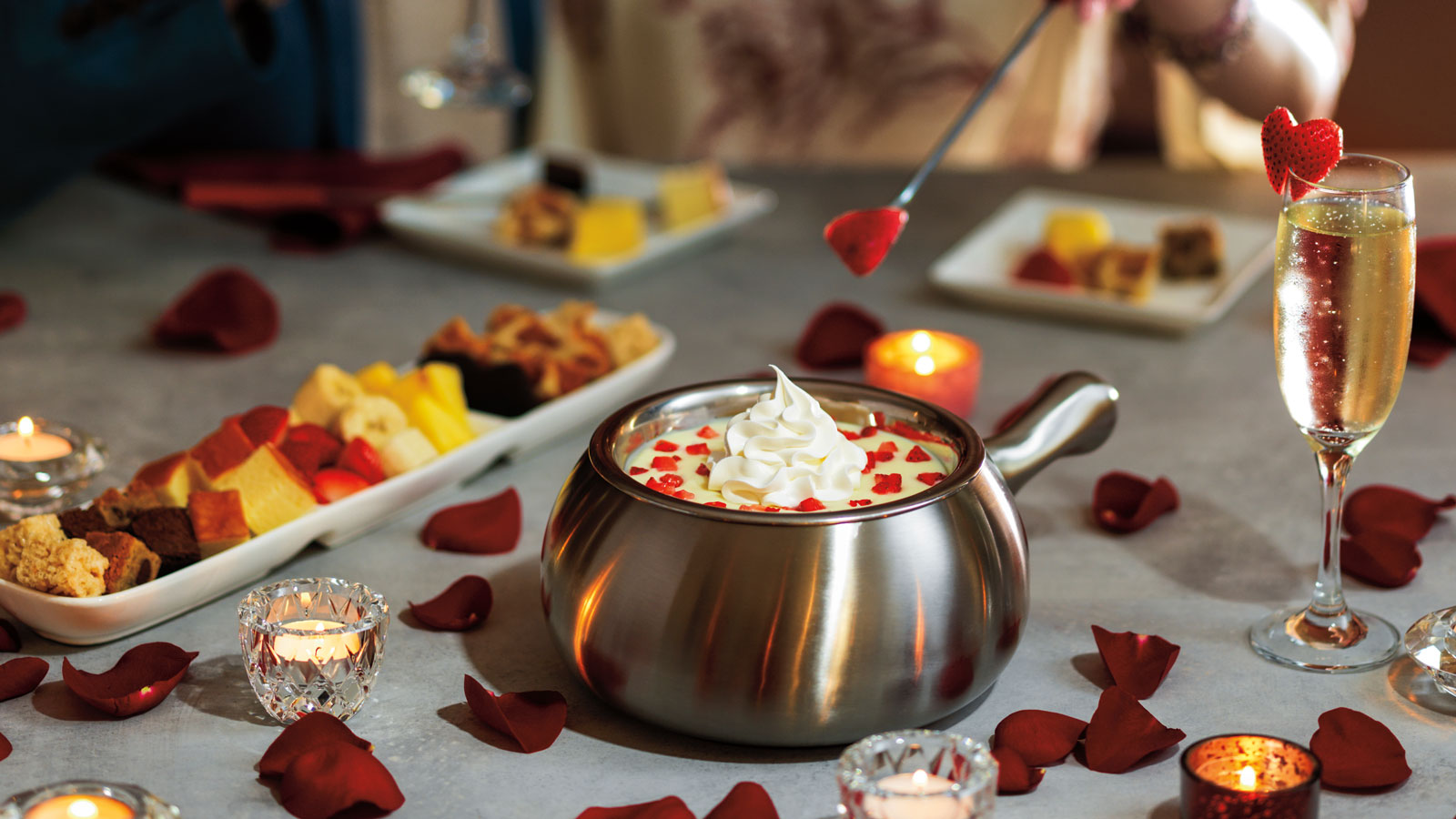 Thursdate

®
Your new date night


Romance is served every Thursday
Make date night more romantic than ever while connecting with your special someone and sharing delicious fondue. We've designated Thursdays for Thursdates—you make the reservation and we'll take care of the rest.
Our romance-infused Thursdate four-course menu begins with your choice of handcrafted cheese fondue, followed by a fresh salad course and an entrée including tender filet mignon, Atlantic salmon, savory teriyaki steak, and more. Want to take your Thursdate to the next level? Add a lobster tail to your entrée. Your meal will round out with our most decadent dessert yet: sparkling chocolate fondue. Pair your amazing meal with one of our handcrafted cocktails or toast to your love with a glass of refreshing prosecco.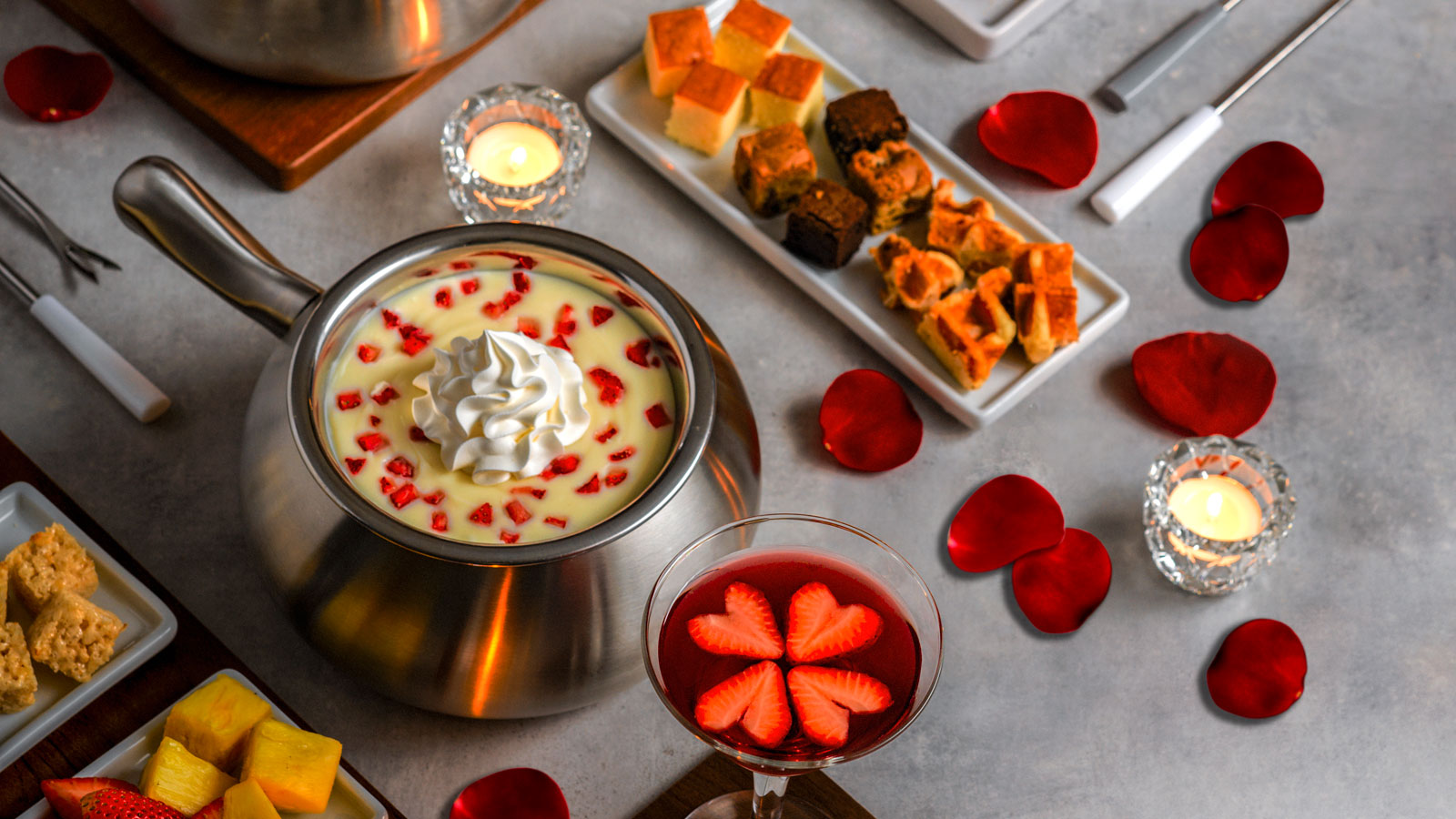 Of course, the perfect date night is all about the details. Let us set the table with rose petals and candles—or request one of our special Lovers' Lane tables prior to your arrival. We're here to make sure your Thursdate is the best date, so tell us what you need and we'll do our best to accommodate. All you have to do is make a reservation and we'll take care of the rest.
Sweet Talk
While enjoying Thursdate, get to know your special someone with Thursdate Sweet Talk—our fun and flirty conversation starters.
Mario and Courtney Made it a Thursdate
See Mario and Courtney Lopez enjoying a Thursdate and celebrating their love at Melting Pot in San Diego, Calif.
Get ready to start a new tradition. Make Thursdate a regular thing.
#Thursdate
Check with your local restaurant for availability. Lovers' Lane tables are available on a first-come, first-served basis. Due to certain state dining regulations, some restaurants may not be able to pre-set the table with rose petals and candles prior to arrival unless requested.