Melting Pot To-Go online ordering now available for take-out
Thank you for continuing to support your locally owned Melting Pot. We are now serving our guests Melting Pot To-Go.
Experience fondue in the comfort of home with our new 3-Course Fondue Night In offered at a special, limited time price. Or, take away your fondue favorites à la carte including our creamy cheese fondue and rich chocolate fondue and local beverage options.
Call or order online!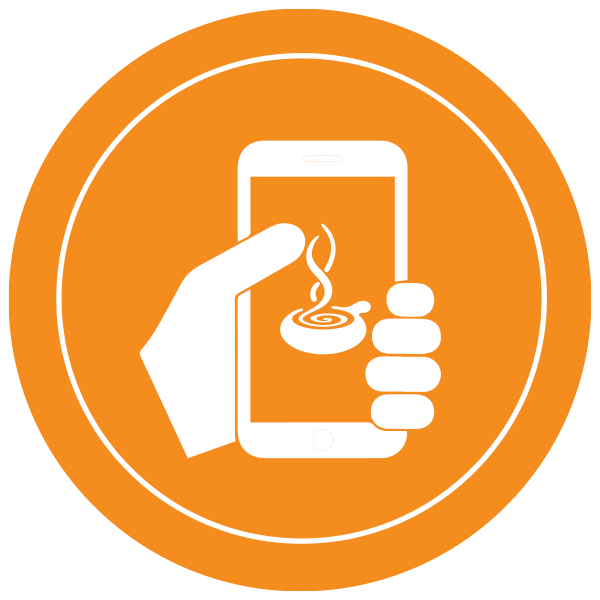 Check out your fondue faves to-go and order online
Choose from creamy cheese fondues, fresh salads, decadent chocolate fondues, and more!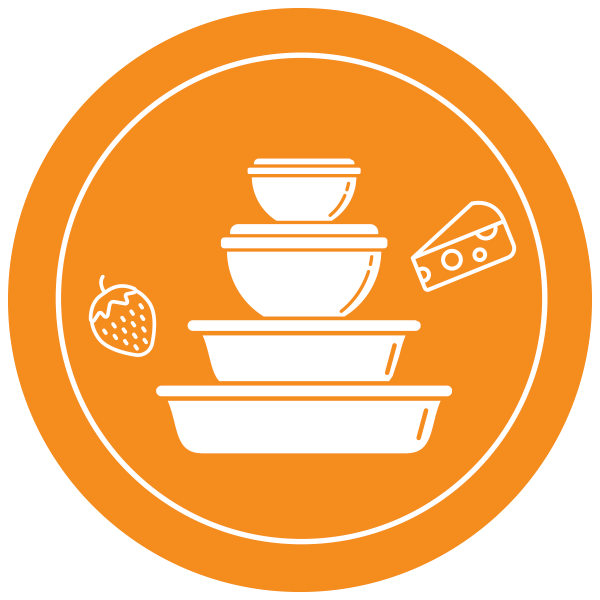 We freshly prepare your fondue faves to order
Cheese and chocolate fondues are melted and served hot to order alongside our signature dippers.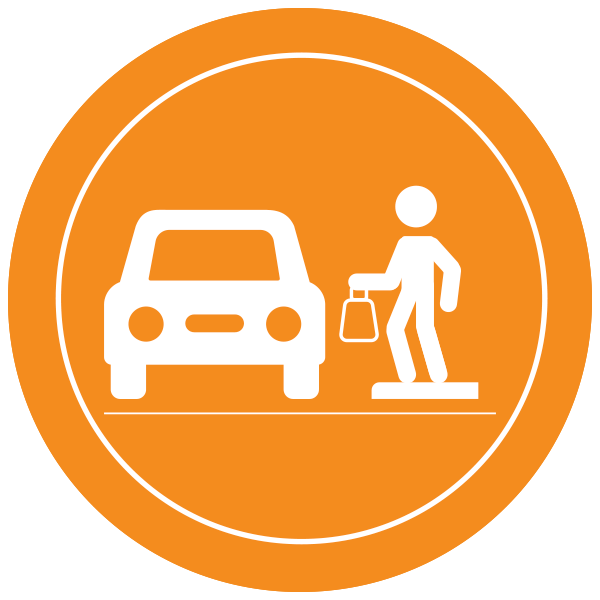 Meet us at the curb and take away your fondue faves
Curbside service may vary by location.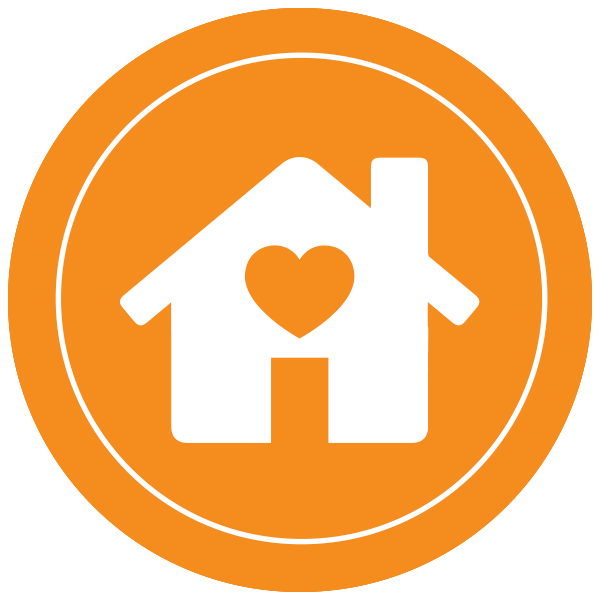 Enjoy a fondue night in with the ones you love
No pot required!
Pro tip!
Cheese and chocolate fondue can be melted again at home to your perfection. We'll provide instructions for you to ensure your fondue faves are just right.
Minimum purchase of two required for Cheese Fondue, Chocolate Fondue, and 3-Course Fondue Night In. See menu for available items. Curbside delivery may be available at select locations. Ask if To-Go wine, beer or cocktails are offered in your area.