Skip to content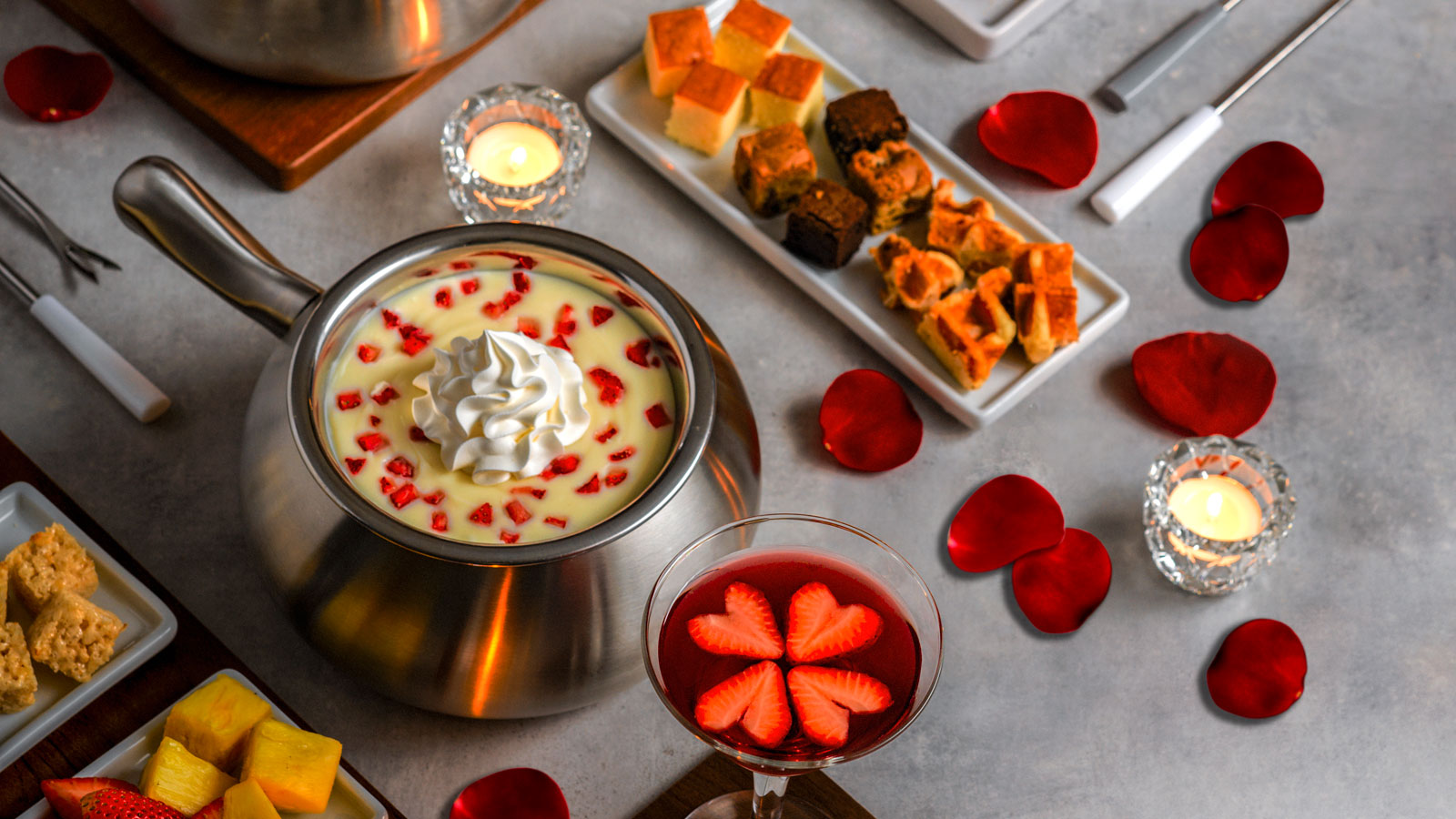 Mario and Courtney Lopez
Made it a Thursdate

®
Celebrate Love Every Thursday!
Mario and Courtney celebrated their Love with Thursdate
Mario and Courtney Lopez recently made it a Thursdate and celebrated their love at Melting Pot in San Diego, Calif. The fun-loving couple enjoyed each other and a romantic setting with rose petals and candles on the table along with a romance-infused four-course menu with hand-crafted cheese fondue, salad, fondue entrée and decadent chocolate fondue.
Hook It Up For You
Use A Fondue Fork
Calories To The Heart
Romance is served every Thursday at Melting Pot with Thursdate, making it the new official date night of the week.
Celebrate your own love and make it a Thursdate. All you have to do is make a reservation and we'll take care of the rest.
Check with your local restaurant for availability. Lovers' Lane tables are available on a first-come, first-served basis. Due to certain state dining regulations, some restaurants may not be able to pre-set the table with rose petals and candles prior to arrival unless requested.