---
---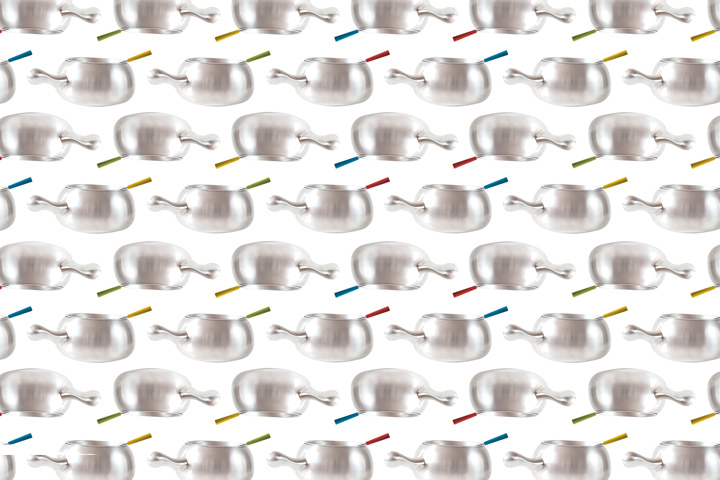 Father's Day 2018 - ENDLESS FONDUE!
Bring your Pops. The Fondue never stops!
June 17 - 11am-9pm
4-Course ENDLESS FONDUE FEAST
Bacon & Jalapeño Swiss or Green Goddess Cheddar
Melting Pot House Salad or Gourmet Caesar Salad
"The Big Daddy" Entrée
Premium Filet Mignon , Teriyaki-Marinated Sirloin, Herb-Crusted Breast of Chicken, Succulent White Shrimp, Memphis BBQ Marinated Pork Tenderloin and featured pasta.
(Vegetarian and gluten-free options available)
Flaming Turtle Milk Chocolate ~ Bananas Foster ~ Dark & Dulce Chocolate Fondue
*Mention "ENDLESS FONDUE" when booking your reservations to receive this offer!
* Enjoy as much as you like of any & all courses, but in classic fondue style, once you move on to the next course we can not go backwards.
*All guests at the table must purchase the Endless Fondue promotion. No to-go containers. Other restrictions may apply. See management for details. Regular Menu and Pricing Available.
---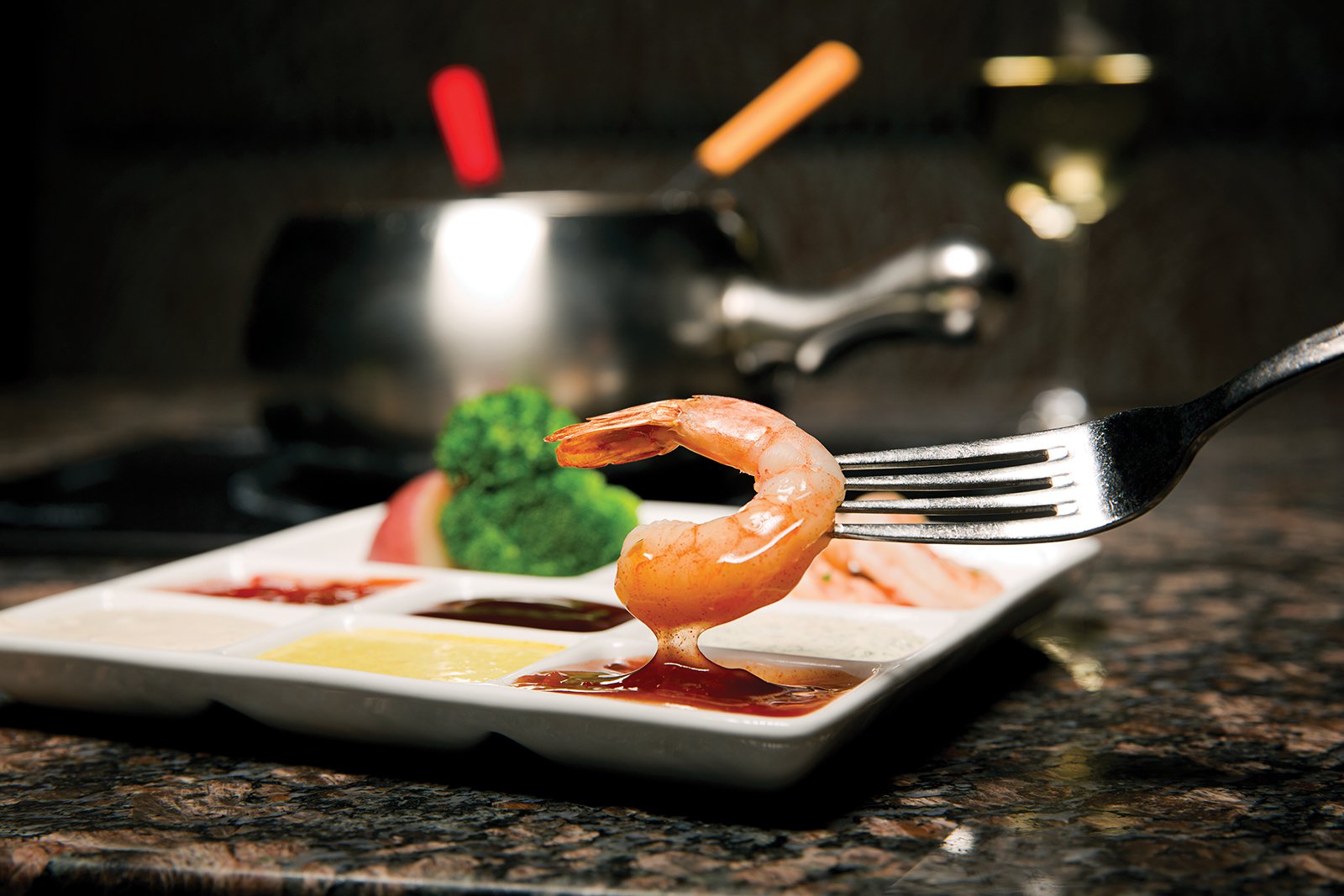 SUMMER SURF & TURF is BACK!
$88 per Couple - 4 Course Dinner
Featuring our Summer Surf & Turf Entree
and our NEW Charcuterie Board!
Tomato & Green Goddess Cheddar Cheese Fondue
served with our NEW Charcuterie Board featuring:
Tuscan Salami, Prosciutto, Calabrese Salami, Fig Spread, Artisan Crackers and Kalamata Olives
Caprese Salad
Summer Surf & Turf Entree:
Cold Water Lobster Tail
Premium Filet Mignon
Certified Choice Angus Sirloin
Succulent White Shrimp
Milk Chocolate S'mores Fondue